DYAS beech - Plywood for general use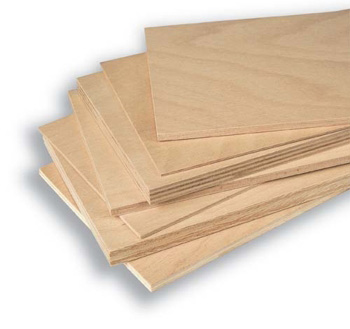 is an all-beech plywood made of many plies of rotary-cut beech veneers glued together with an urea-formaldehyde adhesive. The grains of adjoining layers are at right angles to each other. For its excellent characteristics such as great compactness, persistence, flexibility and size stableness, beech plywood is an important material in furniture-making production and joinery, for the production of casings, wooden toys and musical instruments.
DYAS beech
is a health harmless plywood complying with the A (E1) Class of formaldehyde escape according to ČSN EN 1084 norm - by the method of gas analysis.
Application:
For its excellent durable characteristic, DYAS Beech plywood is used especially in furniture-making production and joinery.
Thickness:
3, 4, 5, 6, 8, 9, 10, 12, 15, 18 mm
(otherthicknesses on customers' request)
Types:
All beech - all layers are of beech veneers
Combi     - outer veneers are beech, inner layers are a combination of beech, spruce, poplar or birch veneers
Gluing:
Class of gluing 1 (IF 20) - ČSN EN 314-2 - can be used in interior applications according to ČSN EN 636
Dimensions:
2 200 x 1 250 mm
2 500 x 1 250 mm
(long grain or cross grain orientation, other dimensions on customers'request)
Quality:
B, BB, CP, C, D
(any combination of these surface qualities on customers'request)
Sanding:
is ordinarily sanded with grain 60, which is a basic sanding along with calibration
Moisture:
6% to 12% (at the time of delivery)
Thickness

Number of plies

Approximate volume weight

Thickness tolerance

Bendingstrenght
(surface veneer grain orientation)

All beech (kg/m3)

Combi (kg/m3)

(mm)

lengthwise

crosswise

3
3x
820
-
+0,2/-0,5
40,0 N/mm2
20,0 N/mm2
4
3x
710
600
5
3x
680
650
6
5x/4x
740
700
8
5x
730
620
10
5x
723
570
12
7x
737
590
15
8x
750
600
18
9x
730
650
Product Sheet:
Declaration of perfomance:
Reference:
Certificate CARB II for gluing class 1: